Are you putting your money at risk?
From our experience, many retirees and pre-retirees are taking too much risk in their investments – and they don't even know it. Find out if your wealth is at risk with this quick analysis.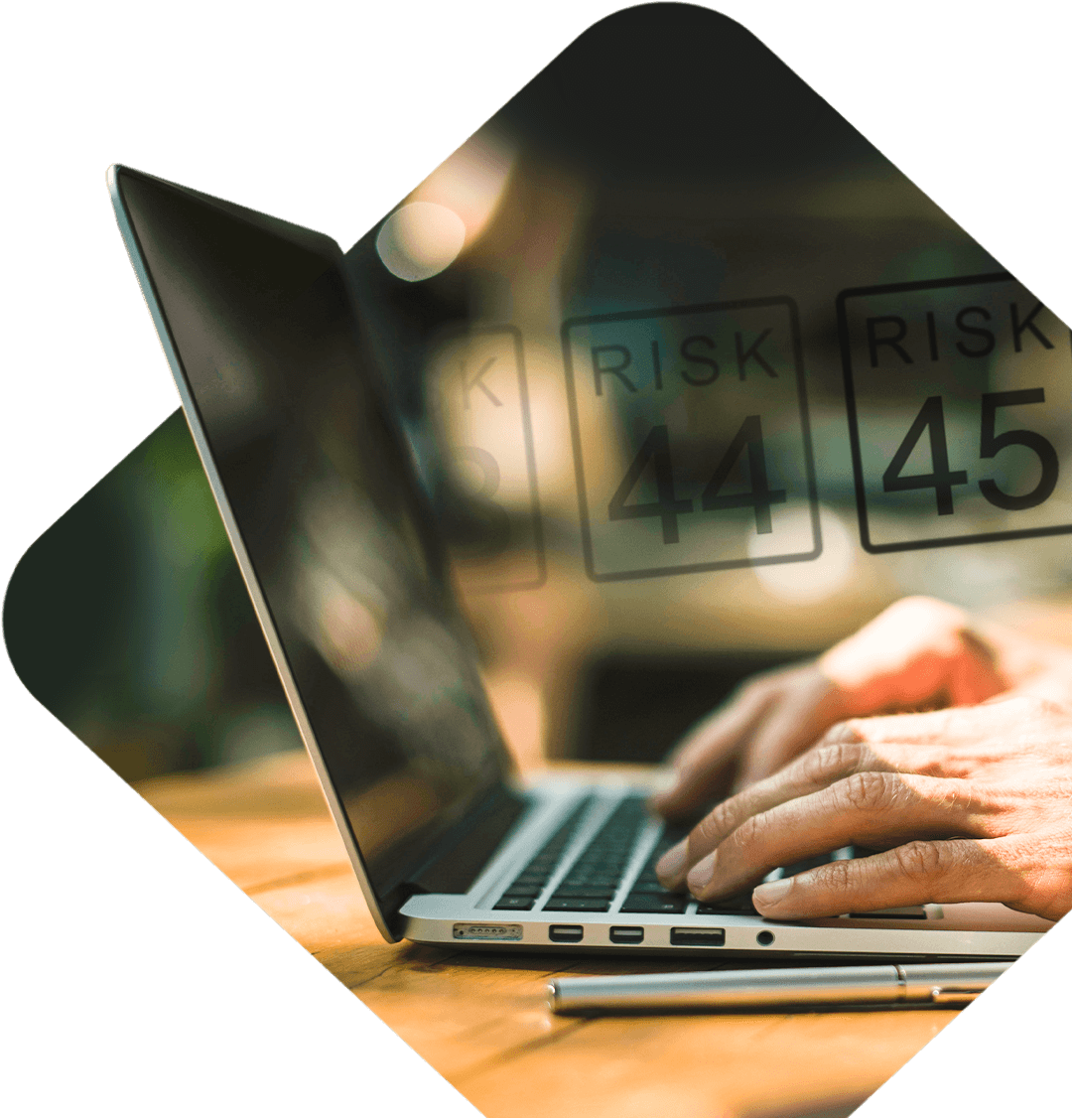 Read some of our most recent materials on the AE Wealth Management Blog.