Portfolios Designed with
Your Future in Mind
You have dreams for your future – and we're here to help you meet them.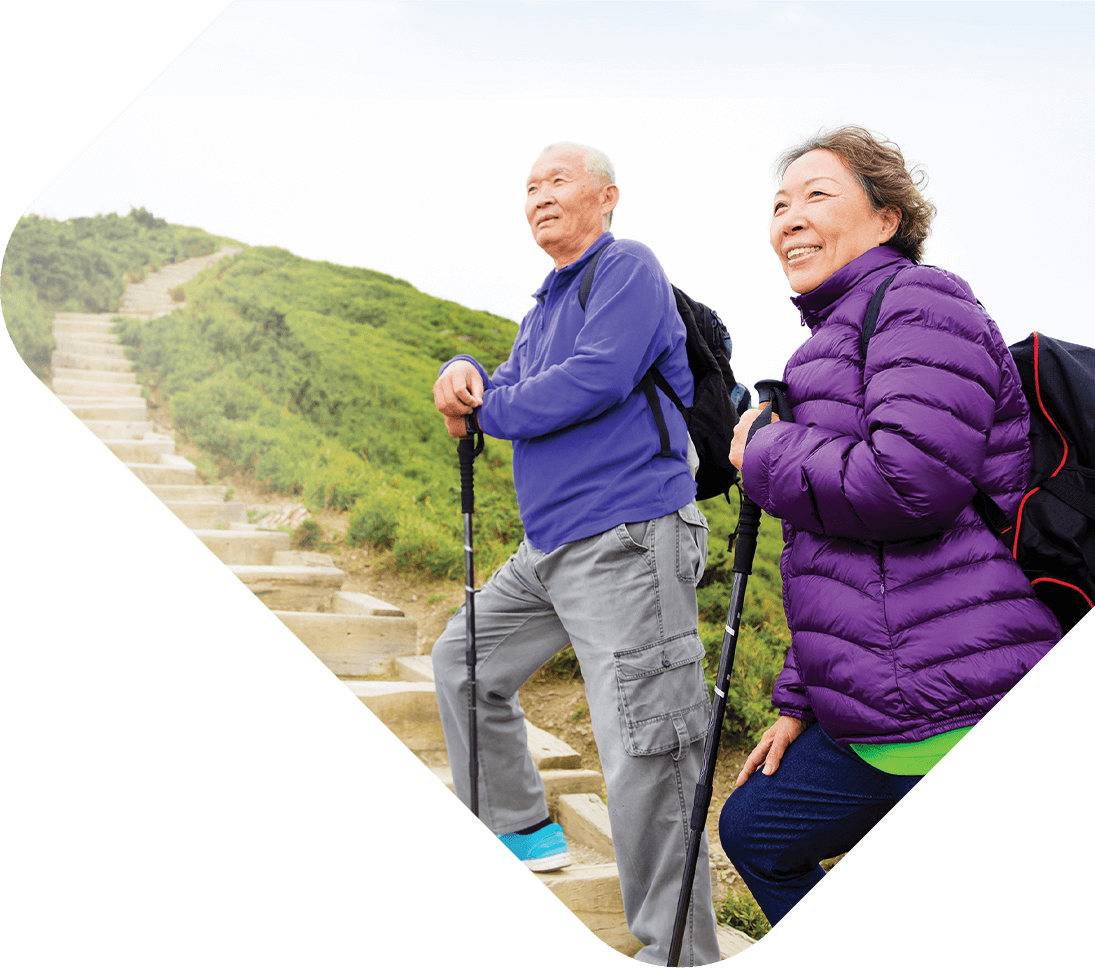 We are an SEC Registered Investment Adviser (RIA), we work with financial advisors across the country to provide investment options and portfolio design aimed at helping you make those dreams reality.
Our conservative approach to money management often aligns well with the goals of retirees and pre-retirees who wish to conserve their assets. We're not trying to "beat the market," focusing instead on managing risk and volatility to help protect what you've worked so hard to earn.
Ready to take charge of your future?
Let us match you with the right financial advisor.