AE Wealth Management: Market Minute Blog | 4/22/22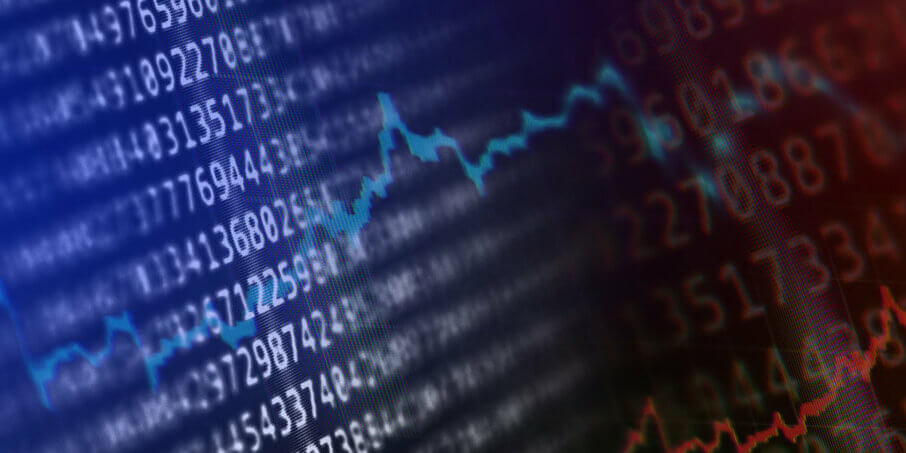 Markets declined Thursday and Friday after Federal Reserve Chairman Jerome Powell confirmed the Fed's intention to raise interest rates by 50 basis points at its next meeting in May. At the same meeting in May, a winddown of the Fed's massive $9 trillion balance sheet will also be detailed. Higher interest rates meant to tame inflation will further squeeze earnings since more will be required to service new and existing debt.
Another driver of this week's losses is movements in corporate earnings. Netflix announced a net loss of subscribers. CNN's streaming service got canceled before it ever had a chance. And the Elon Musk/Twitter saga included new speculation regarding Musk's efforts to buy Twitter.
The Dow finished the week down 981.36 points, while the S&P 500 and Nasdaq also sustained significant losses. Markets are beginning to react to the current economic environment while bracing for the release of several reports next week, including GDP from the first quarter, consumer confidence, new home sales and personal spending, all of which are likely to show a significant slowdown from the fourth quarter reports in 2021 . One thing is for sure, this is why it's important that investors have a plan and these are the times it's important to be proactive in reaching out to clients. Evaluating their tolerance for risk and their financial objectives and goals are exactly what they need when times are tough.
04/22 – 2166138 – This is provided for informational purposes only. This information is not intended to be used as a sole basis for financial decisions, nor should it be construed as advice designed to meet the particular needs of an individual's situation. None of the information contained herein shall constitute an offer to sell or solicit any offer to buy a security.
Investing involves risk, including the potential loss of principal. No investment strategy can guarantee a profit or protect against loss in periods of declining values.