AE Wealth Management Hosts Wealth Elite Symposium | Blog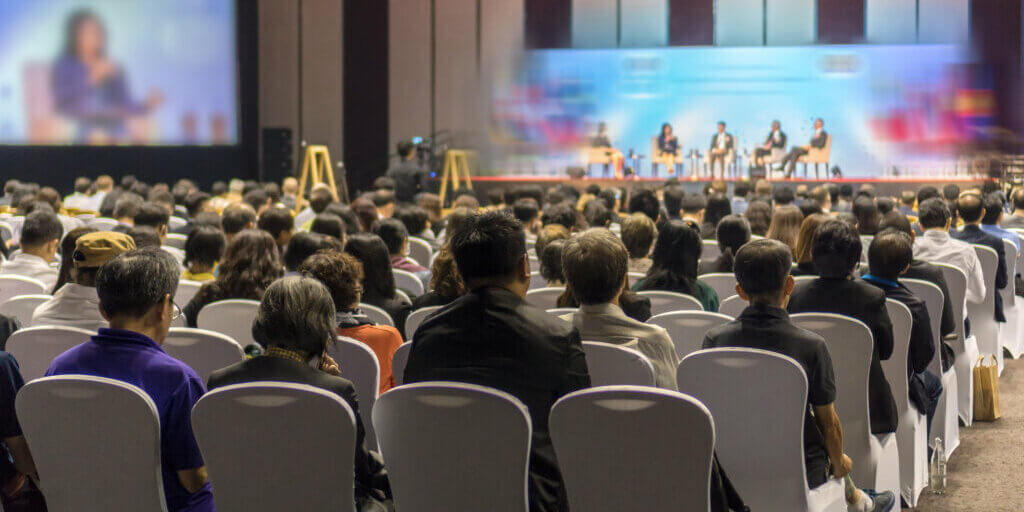 AE Wealth Management Hosts Wealth Elite Symposium 2021
Annual industry event attended by 100 top advisor firms
(Topeka, Kansas – July 20, 2021) – AE Wealth Management (AEWM) hosted 100 top financial advisors at the 2021 Wealth Elite Symposium (WES). The annual three-day event was held in Louisville, Kentucky, in early July.
WES brings together high-producing advisors from across the country, all of whom partner with AEWM to build the wealth management side of their practice. The exclusive event includes business-building workshops and opportunities to network with other top producers. Attendees also hear keynote speakers talk about entrepreneurship, advisory practices, people management, marketing, and other topics related to growing and scaling a wealth management business.
"The Wealth Elite Symposium is just one of the ways we help advisors become better business owners," said Chris Radford, AEWM President. "We don't just bring people in for these two-day events, then send them on their way and wish them good luck. Instead, we work with them every day to find and implement strategies that help them reach their goals as business owners."
Speakers for the 2021 WES event included Chris Jeppesen, Chief of Advisor Consulting at Advisors Excel and co-author of The Advisor Playbook, who shared innovative ideas for practice management. John Creekmur with Creekmur Wealth Advisors and John Imming, VP of Wealth Management at AEWM, spoke on business growth through mergers and acquisitions. James Bowen, Chief Executive Officer at First Trust, provided insights into the challenges advisors face in the current market and Jason Dorsey, bestselling author of Zconomy: How Gen Z Will Change the Future of Business and What to do About it and President of The Center for Generational Kinetics spoke on how advisors can connect better with clients across multiple generations.
Founded in 2016 in Topeka, Kansas, AE Wealth Management is recognized as one of the fastest-growing Registered Investment Advisory (RIA) firms. More than 700 advisors have transitioned to the platform, with average transitions taking 90 to 120 days.
About AE Wealth Management
AE Wealth Management is one of America's fastest-growing Registered Investment Advisory (RIA) firms. They offer an open-architecture platform of investment solutions and practice management resources independent financial advisors can use to help their clients work towards their financial goals. Advisors can demonstrate greater value for clients and grow their practices by utilizing the cutting-edge technology – and the broad array of investment strategies and asset classes from consistently vetted and monitored money managers – on AEWM's platform. The insights and tools from AEWM enable advisors to obtain a holistic view of each client's financial universe in one place.
AE Wealth Management, LLC ("AEWM") is an SEC Registered Investment Adviser located in Topeka, Kansas.
For more information about AEWM, visit aewealthmanagement.com/join/.
1/22 – 1981951