AE Wealth Management Promotes Alexis Burchett to VP | Blog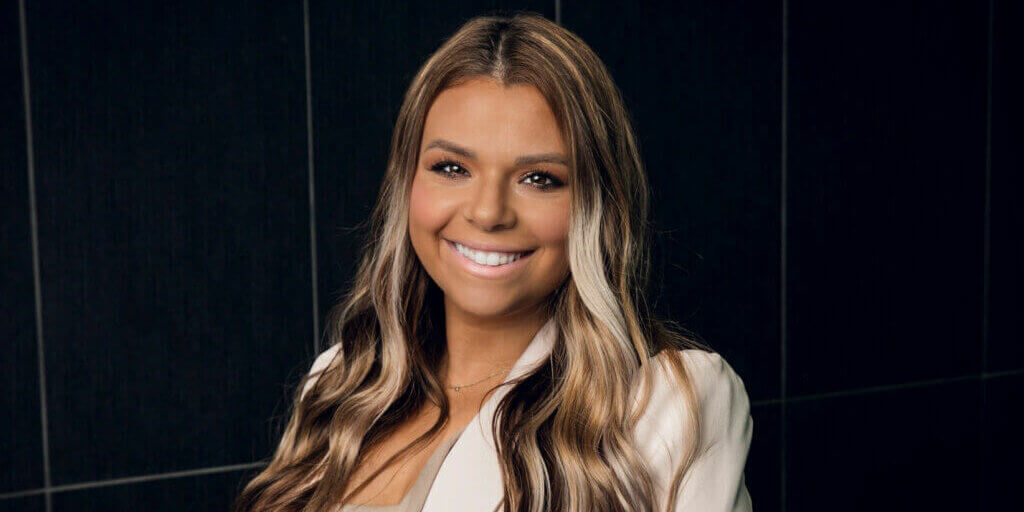 AE Wealth Management Promotes Alexis Burchett to VP of Wealth Management
(Topeka, Kansas – April 10, 2021) – AE Wealth Management (AEWM) has promoted Alexis Burchett to Vice President of Wealth Management.
Burchett brings nearly a decade of experience in the financial industry to her role as VP. She originally joined AEWM in 2016 as a transition consultant, facilitating the onboarding process for advisors as they came onto the AEWM platform. She quickly moved into a Relationship Manager role, working directly with advisors to help them implement marketing, branding and sales strategies designed to grow their business. She'll continue to utilize that experience in her role as VP while leading a team to support advisors.
"Alexis has a knack for digging deeper with advisors to uncover what they truly need for their business," said Chris Radford, President of AE Wealth Management. "She often brings solutions to the table advisors didn't even know they were missing. Her ability to match the right strategies to the right advisors is unparalleled, and doing so while providing excellent service makes her a tremendous asset to our advisor's business."
"I love leading a team that puts the advisor front and center," Burchett said. "Everything we do is to make the people we work with better – not just in their jobs, but in their lives. It's so exciting when an advisor comes to us and says, 'Our firm was able to realize our goals and help more people retire because of your help.'"
Founded in 2016 in Topeka, Kansas, AEWM is recognized as one of the fastest-growing Registered Investment Advisory (RIA) firms. More than 700 advisors have transitioned to the platform, with average transitions taking 90 to 120 days.
AE Wealth Management has experienced a holistic growth of more than $12.6 billion in assets under management (AUM) in just five short years. The firm has managed to rise in the ranks of top RIAs by earning the number 10 spot in Financial Advisor (FA) Magazine's "RIA Survey and Ranking 2021 Top 50 Fastest Growing Firms." In addition, AEWM is listed 32nd overall in FA's "2021 RIA Ranking."
For more information about AEWM, visit aewealthmanagement.com/join/.
About AE Wealth Management
AE Wealth Management is one of the fastest-growing Registered Investment Advisory (RIA) firms in America, offering an open-architecture platform of investment solutions and practice management resources independent financial advisors can use to help their clients work towards their financial goals. Advisors can demonstrate greater value for clients and grow their practices by utilizing the cutting-edge technology – and the broad array of investment strategies and asset classes from consistently vetted and monitored money managers – on AE Wealth Management's platform. The insights and tools from AE Wealth Management enable advisors to obtain a holistic view of each client's financial universe in one place.
AE Wealth Management, LLC ("AEWM") is an SEC Registered Investment Adviser located in Topeka, Kansas.
For more information about AEWM, visit aewealthmanagement.com/join/.
1/22 – 1981951-2